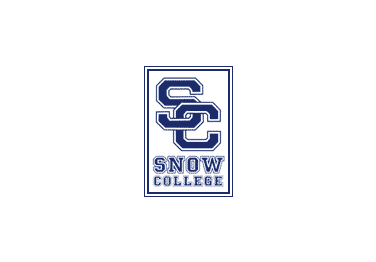 The Wyoming WR corp just added another weapon for the 2010 season when Snow College WR Mazi Ogbonna verbally commited to the Cowboys over the weekend. Speed is something the team has been missing this year and hopefully Ogbonna can help provide that spark for the Cowboys next year. Listed at 6'1 190 lbs has caught 32 passes for 678 yards and 8 touchdowns so far this year.
Austyn Carta-Samuels has had a hard time finding anyone to throw to besides David Leonard this season. And while Leonard has tons of receptions most of them are short passes that go for less than 10 yards.
According to the
article
from Bommerang Mazi's teammate WR DeJay Lester might also commit to the Cowboys shortly after going over his options.